TRUST, COOPERATION &
GOOD SOLUTIONS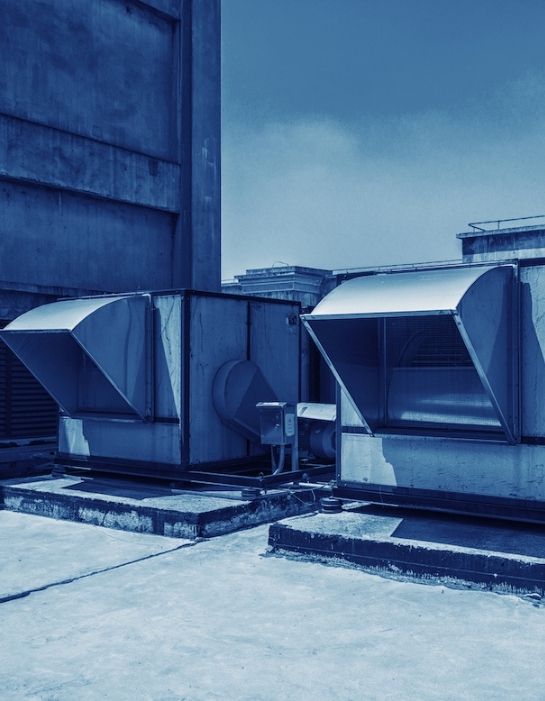 VENTILATION CLEANER & SERVICE
At Ventirens ApS, we are experts in cleaning, service and inspection of ventilation systems. We can also help with troubleshooting various ventilation installations, as well as residential exhaust and poor indoor climate.
We have the most efficient equipment on the market for cleaning ventilation ducts without significant dust and noise nuisance. Ventirens collaborates with reputable companies in the ventilation industry and we prioritize trust with our customers very highly, this has resulted in a close collaboration with our customers for many years.
Ventirens are specialists in cleaning ventilation systems, the company is one of the first of its kind in Denmark. Ventirens cleans all types of ventilation systems both at companies and at private homes.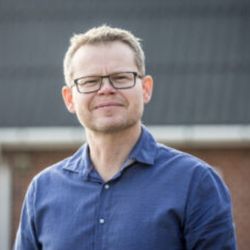 Ventirens is the market's only ventilation company which for more than 25 years has exclusively offered and performed cleaning of ventilation systems in combination with ventilation service and maintenance, so you get the opportunity for a complete solution.
As specialists in ventilation cleaning, we have the competencies and the right equipment to perform cleaning of ventilation systems in every conceivable size. When you choose us, you are guaranteed high quality, as well as competitive prices. We offer ventilation cleaning all over the world.
OVER 25 YEARS OF EXPERIENCE
Campus varde
Inspection of ventilation duct at a height of 8 meters
X school
Cleaning of ventilation systems at x school
Borehole
High frequency cleaning of exhaust ducts on a drilling rig
Customer name
Description of the task is inserted here